Prisma Electronics in JA 2018, Tokyo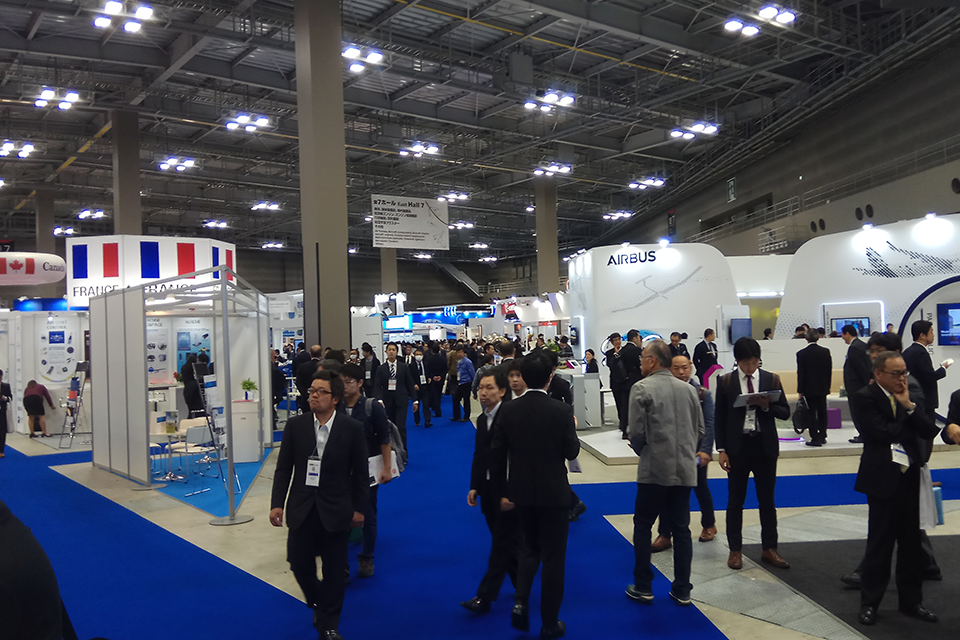 Prisma Electronics SA participated in the JAPAN INTERNATIONAL AEROSPACE exhibition, which took place between 28-30th of November 2018 in Tokyo, supporting the Greek delegation of Hellenic Association of Space Industry, Enterprise Greece, Corallia and HASI (Hellenic Association of Space Industries). Over 27000 visitors with interests in Defense, Aerospace and Logistics from all over the world visited the exhibition.
Throughout the event, important B2B meetings were held between Prisma Electronics and stakeholders for collaboration in manufacturing projects as well as, promotion of the corporate product LAROS for Maritime.
During the exhibition, JAXA and Hellenic Space Agency were introduced to each other by presenting the projects they engage in. The two organizations agreed on collaborating both in science and industry, while the representative of JAXA, suggested the complimentary launch of one of the microsatellites of the Hellenic microsatellites program from the Japanese module Kibo of ISIS.